UNDER CONSTRUCTION - COMING SOON!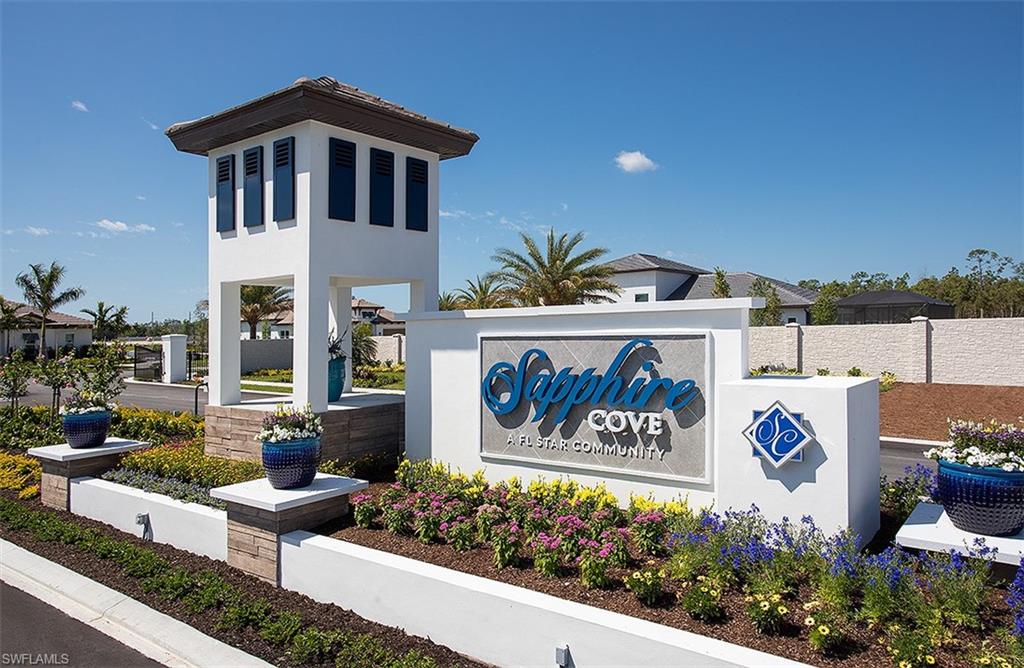 Welcome to Sapphire Cove in Naples, FL
To view the homes listed in this new Naples community, click onto:
Located in the heart of a dynamic area with much to offer, Sapphire Cove provides the perfect place for your new home. Within the community – and within your home – comfort and convenience is at your fingertips. The variety of amenities within Sapphire Cove is created to enrich your lifestyle. Every home is designed with a floor plan that provides easy access from one area to another, making maximum use of space within the home while maintaining privacy for the family. Luxurious finishes such as granite, undermount sinks and stainless steel complement high performance appliances. Thoughtful extras such as high impact glass on the second-story windows, the attention to detail and state-of-the-art construction by FL Star give you confidence that your home is of enduring quality.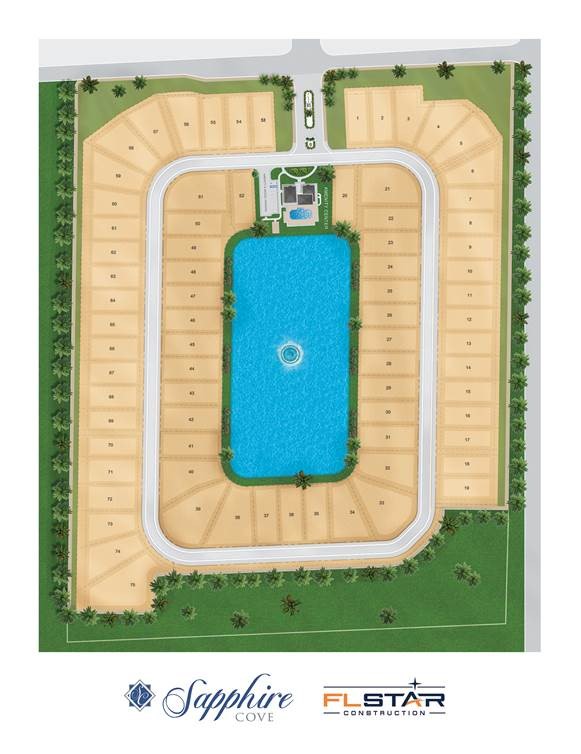 AMENITIES
Step into the fitness center and begin your workout with time on the treadmill, miles on the stationary bikes or strength training on state-of-the-art machines or free weights. There is a workout room for aerobics or yoga.
Enjoy your sunny days outdoors while taking a refreshing swim or perhaps a healthy session of water aerobics in our resort-style community pool. The perfect place for the whole family to relax and interact with the rest of the community.
Have a neighborhood barbecue at the picnic area. Or simply enjoy the pleasure of friendship and shared interests relaxing at the clubhouse. There is something for everyone at Sapphire Cove.
NEIGHBORHOOD
Take a stroll through nearby Serenity Walk Park or ride along the Collier Boulevard bike trail. Take a course or enjoy a performance at Florida SouthWestern State College; the 80-acre campus is just down the road. Looking for leisure reading or research for a home project? Collier South Regional Library will meet your needs. And for medical care, Physicians Regional Hospital and an array of other medical facilities are located right on Collier Boulevard. There is a selection of restaurants nearby, or it's a quick drive into downtown Naples for dinner. From Sapphhire Cove, you may quickly reach U.S. 41 for a trip to the beach. Going out of town? The transportation network of I-75 is close.